Reverse Mortgages
Lending Made Easy
What is a Reverse Mortgage?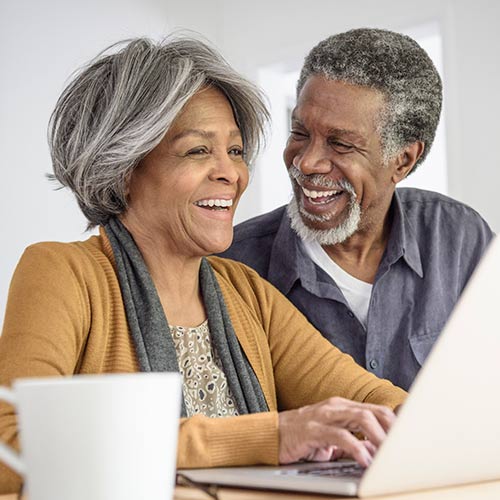 It's a financial solution designed for Senior homeowners
Reverse mortgages are increasing in popularity with seniors who have equity in their homes and want to supplement their income. The only reverse mortgage insured by the U.S. Federal Government is called a Home Equity Conversion Mortgage (HECM), and is only available through an FHA-approved lender.
If you are a homeowner age 62 or older and have paid off your mortgage or paid down a considerable amount, and are currently living in the home, you may participate in FHA's HECM program. The HECM is FHA's reverse mortgage program that enables you to withdraw a portion of your home's equity.
The loan is called a reverse mortgage because instead of making monthly payments to a lender, as with a traditional mortgage, the lender makes payments to the borrower.
The borrower is not required to pay back the loan until the home is sold or otherwise vacated. As long as the borrower lives in the home he or she is not required to make any monthly payments towards the loan balance. The borrower must remain current on property taxes, homeowners insurance and homeowners association dues (if applicable).