Jumbo Loans for Home Mortgages
Lending Made Easy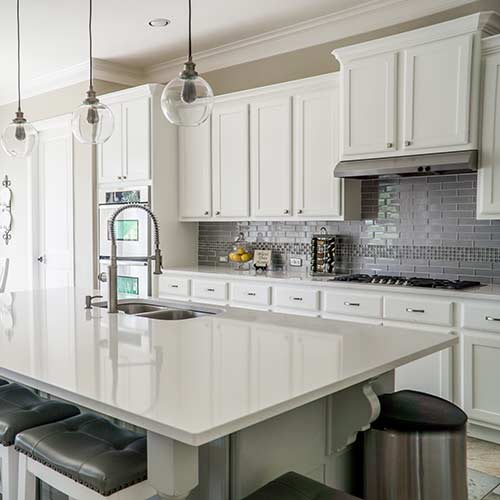 Jumbo Loans for Home Mortgages
A Jumbo loan, also known as a Jumbo Mortgage, is a type of financing that exceeds the limits set by the Federal Housing Finance Agency (FHFA). It is essentially a non-conforming loan that allows a borrower to purchase or refinance a high value property.
Unlike conventional mortgages, a Jumbo loan is not eligible to be purchased, guaranteed, or securitized by Fannie Mae (Federal National Mortgage Association) and Freddie Mac (Federal Home Loan Morgage Corporation). Jumbo mortgage loans are designed to finance luxury properties and homes in highly competitive local real estate markets. Jumbo mortgage loans come with unique underwriting requirements and tax implications.
Typically to secure a Jumbo home loan, a borrower must have a high credit score, healthy financial reserves and a 20% down payment.
Jumbo Home Loan Mortgage Advantages
Loan amounts up to $2 million.
Eliminates the need for secondary financing.
Allows buyers to finance more expensive properties in counties with lower conforming loan limits.
No prepayment penalties (even on ARMs).
---
Jumbo Home Loan Mortgage Disadvantages
You will need a min 20% downpayment.
You have to have a very high credit score to qualify.
You need to have a high net-worth and healthy financial reserves.