Fixed Rate Mortgage Loans
Lending Made Easy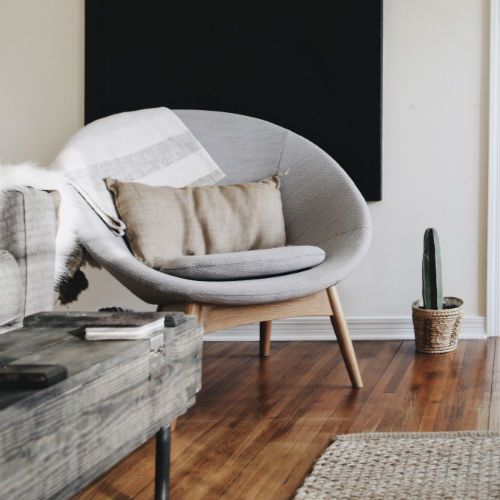 What is a Fixed-Rate Mortgage Loan?
A fixed-rate mortgage (FRM) is a mortgage loan that has a fixed interest rate for the entire term of the loan. Generally, lenders can offer either fixed, variable or adjustable-rate mortgage loans with fixed-rate monthly installment loans being one of the most popular mortgage product offerings.
These mortgages are typically available in 5 year increments between 10 and 30 year terms. The 30-year fixed rate mortgage is the most common type of mortgage people take out.
Fixed-Rate Mortgage Loans Advantages
You will always know exactly how much of a payment is due each month. So if lending rates go up you still pay the lower fixed rate that you are in.
---
Fixed-Rate Mortgage Loans Disadvantages
If interest rates drop, you still pay the locked-in fixed rate.
Sometimes a fixed rate loan can be harder to obtain from a lender due to higher monthly payments.