FHA Home Loans
Lending Made Easy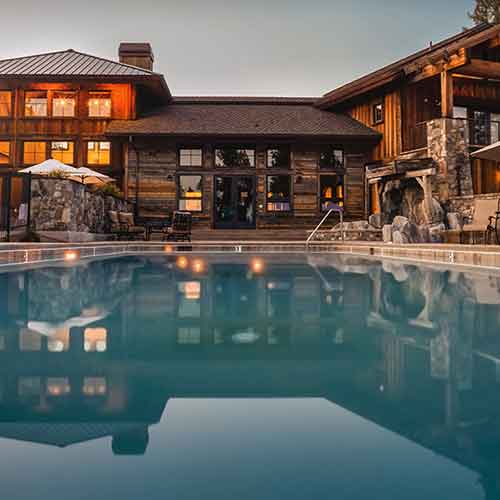 Federal Housing Administration (FHA) Home Loans
A popular choice for first-time homeowners, FHA loans are a great way to secure financing for borrowers who have less money to put down on a new house and lack the credit history to qualify for a conventional loan.
FHA loans are mortgages insured by the Federal Housing Administration. These government loans are popular among homebuyers, especially first time homebuyers, because of their lower down payment requirements and their more flexible lending standards.
FHA Home Loan Advantages
FHA mortgages typically can be obtained with little money down and the down payment may come in the form of a gift from employers, family members, or charitable organizations.
Closing costs are usually lower than a conventional loan.
As FHA mortgages are insured, lenders are generally far more willing to offer loan terms and qualifications that are easier to meet than conventional loans.
---
FHA Home Loan Disadvantages
You will require a mortgage insurance premium in addition to your monthly payments. Mortgage insurance is implemented to help lenders protect their interest when allowing borrowers to secure a loan with little cash for a down payment.