Non-Conforming Mortgage Loans
Lending Made Easy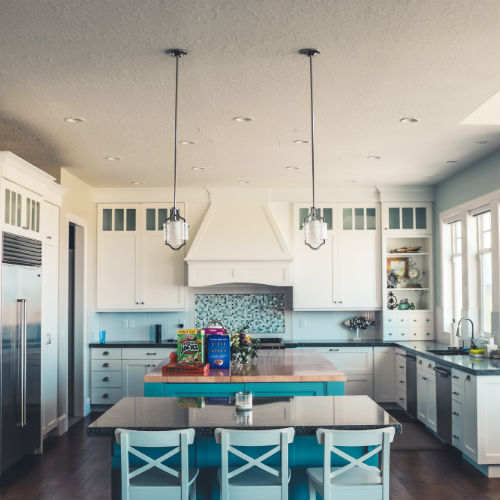 Non-Conforming Mortgage Loans
A non-conforming loan is a home loan that does not conform to the underwriting guidelines set forth by the government-sponsored enterprises Fannie Mae (Federal National Mortgage Association) and Freddie Mac (Federal Home Loan Mortgage Corporation).
These types of loans are typically offered to borrowers who do not qualify for conforming loans. While its good to have this type of home loan as an option, the downside is non-conforming mortgages typically have higher interest rates and may carry some additional fees and even some additional insurance requirements. In other words, they are typically more costly.
Non-Conforming Mortgage Loan Advantages
An option if you are unable to qualify for a conforming mortgage.
Higher loan amounts available in the case of jumbo loans.
Depending on the loan option, you might be able to buy different types of property than you could with a standard conforming loan.
You might be able to get a non-conforming loan if you have a negative mark on your credit like a recent bankruptcy.
---
Non-Conforming Mortgage Loan Disadvantages
A minimum down payment of 20% or more.
Stricter credit-qualifying criteria, with more scrutiny of your credit profile and income.
A higher mortgage interest rate.