Rehab - Renovation Mortgage Loans
Lending Made Easy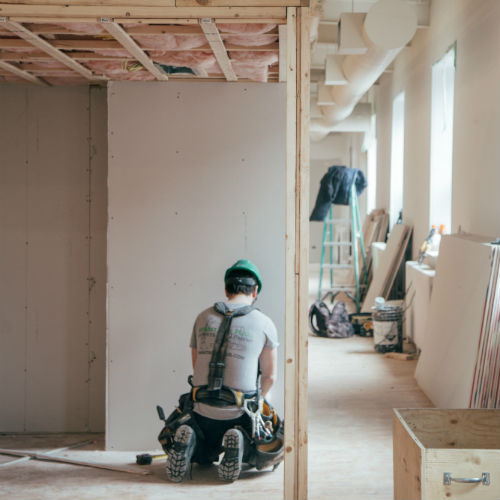 FHA 203(k) Rehab and Home Renovation Loans
An FHA 203(k) loan is a type of government-insured mortgage that allows the borrower to take out one loan for two purposes – home purchase and home renovation. An FHA 203(k) loan is wrapped around rehabilitation or repairs to a home that will become the mortgagor's primary residence. An FHA 203(k) is also known as an FHA construction loan.
Who Is It For?
The FHA 203(k) loan encourages families in the low- to moderate-income bracket to purchase homes that are in dire need of repairs – especially homes that are situated in old communities. The program allows an individual to buy a home and renovate it under one fixed or adjustable-rate mortgage. The amount that is borrowed includes the purchase price of the home and the cost of renovation, including materials and labor.
FHA Standard 203(k) Home Improvement Advantages
Minimum 3.5% down payment.
Borrow up to 96.5% of projected value after improvements are done.
---
FHA Standard 203(k) Home Improvement
Mortgage Insurance Premium (MIP) required.
Primary residence, owner-occupied homes only.