Conventional Home Mortgage Loans
Lending Made Easy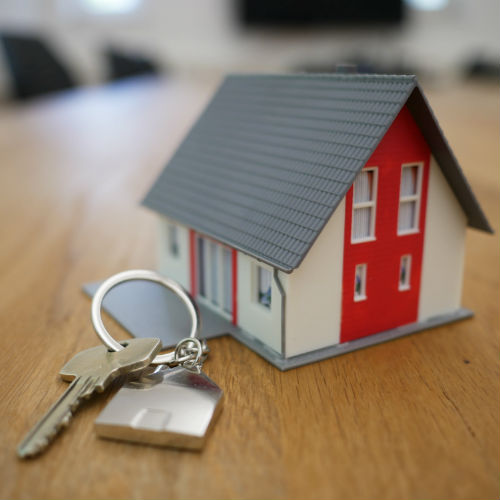 Conventional Home Mortgage Loans
A conventional mortgage is a mortgage in which the underlying terms and conditions meet the criteria set out by Fannie Mae and Freddie Mac. Approximately half of all mortgages issued are conventional mortgages. Or, to put it another way, Fannie Mae and Freddie Mac guarantee and/or purchase about half of all mortgages.
Types of Conventional Mortgages
Conventional loans can be either Fixed or an adjustable rate. Fixed-rate mortgages have a set interest rate for the entire length of the mortgage term which can be between 10 and 30 years. An adjustable-rate mortgage (ARM) has a term of 30 years with a low introductory rate for a fixed period followed by periodic adjustments according to a specific benchmark, typically a specific LIBOR or a T-Bill index.